Careers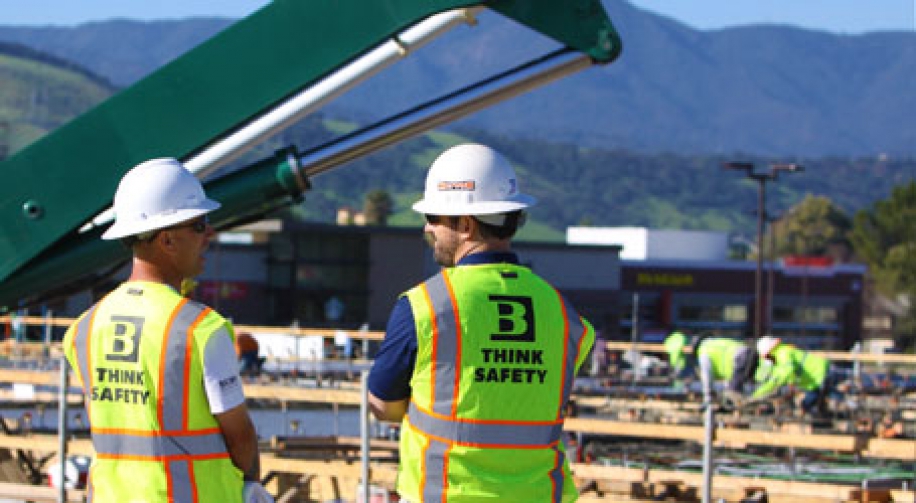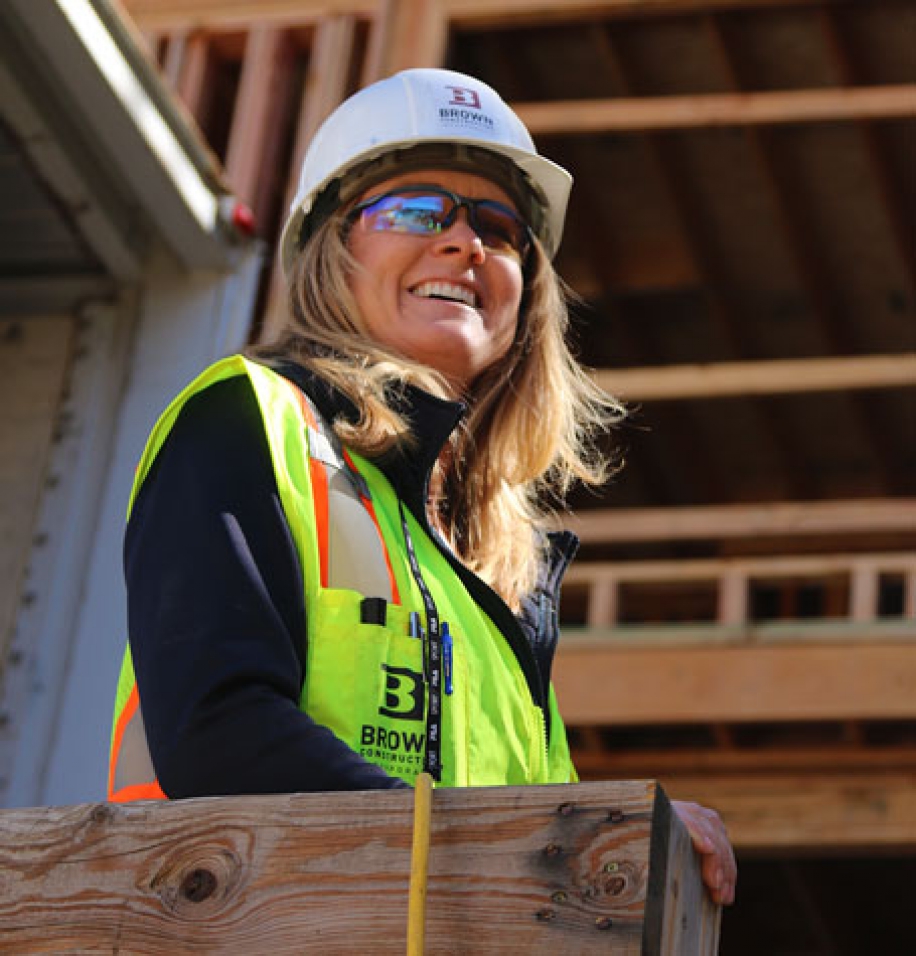 Brown Construction was established nearly 60 years ago on a foundation of integrity and quality work. Although we have grown into a substantial corporation and the number, complexity, and size of our projects is markedly larger, we remain true to our roots.
Our success is due to our professional and talented employees, many of whom have been with us for 10, 15, 20 years, and beyond. When hiring new staff, we look for talented individuals who share our values and are committed to partnering and delivering top-quality work to our clients. They also need to be proactive problem solvers who can overcome the challenges a project may bring their way.
Our expert staff are nurtured through continued education and training, a structured pathway for career growth, and maintaining the highest safety standards in the industry, which is why many of our staff have spent decades with Brown Construction. Our company culture is highly collaborative, transparent, and honest; and as such, our staff gain knowledge of best practices from a variety of project types through regular all-team meetings and company-wide collaboration.
Our highly competitive employee benefits package includes:
100%-paid employee health insurance and 30%-paid dependent coverage;
Dental, vision, and personalized benefit reimbursement plans;
Life insurance, AD&D, and long-term disability policies;
401k plan with employer matching;
Robust bonus program and corporate awards;
Employee development program;
Employee assistance & work/life balance program; 
Employer discount program;
Paid time off, paid holidays, and MORE

If this sounds like the type of company and people you would like to work with, we'd like to hear from you. Please send a letter of interest along with your resume to Kathryn McGuire.
Internships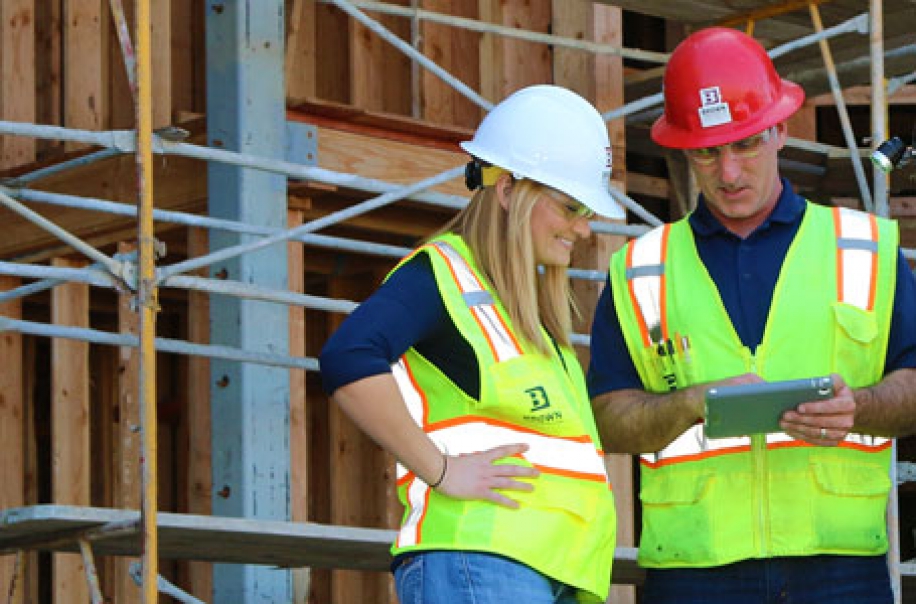 Brown Construction offers paid internships for college students seeking careers in construction. We believe in the benefits of students training in a real-world construction environment.
Our interns are placed on a specific project team, and they will work closely with our highly-trained senior staff. As an intern for Brown Construction, you will be involved with a range of project-specific activities including project progress meetings, RFI's, document review, and subcontractor coordination. Your work with Brown will provide a real-world, hands-on application of your studies.
If you are interested in an internship with us, please send a letter of interest along with your resume to Kathryn McGuire.